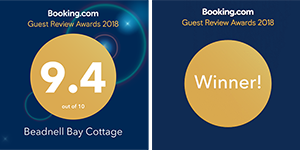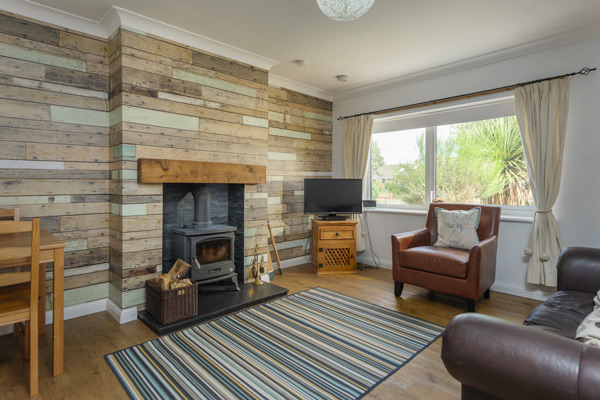 SLEEPS 4
Beadnell Bay Cottage, located in the beautiful village of Beadnell, a superb base to explore the Northumberland coast.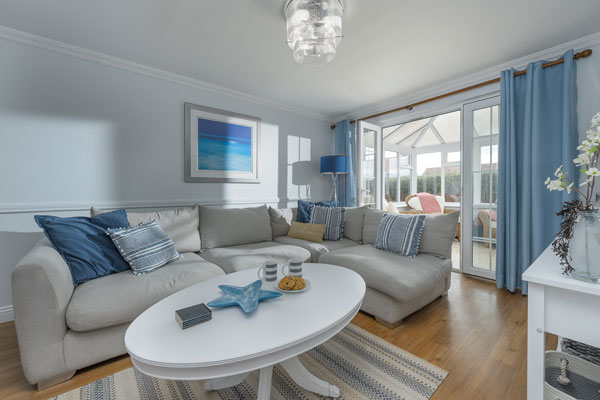 SLEEPS 6
Catkin cottage Is a newly refurbished 3 bedroom bungalow set in Beadnell Village. Just a two minute walk to the local restaurants and bars.
Hello and welcome to our beautiful holiday home's, Beadnell Bay & Catkin Cottage.  We are Lisa and Kieron, we have 3 children and a Cockapoo. Our family have had a longstanding relationship with Beadnell and the beautiful surrounding coast for many years. We finally succumbed to the charms of the beautiful village of Beadnell and purchased our own holiday properties in early 2021 to cement our love for the Northumberland Coast and Beadnell.
We lovingly refurbished both cottages with a very hands on approach. We have thoroughly enjoyed bringing them to life and we hope you enjoy your time there as we do. I know you will love both Beadnell Bay cottage and Catkin Cottage and everything they have to offer. Book a stay and relax. Both cottages are in Beadnell village but a stones throw from the sea and a very short walk to the local shop pubs and restaurants. Catkin cottage benefits from views of Dunstanburgh Castle.
Hope to see you soon, happy holidays from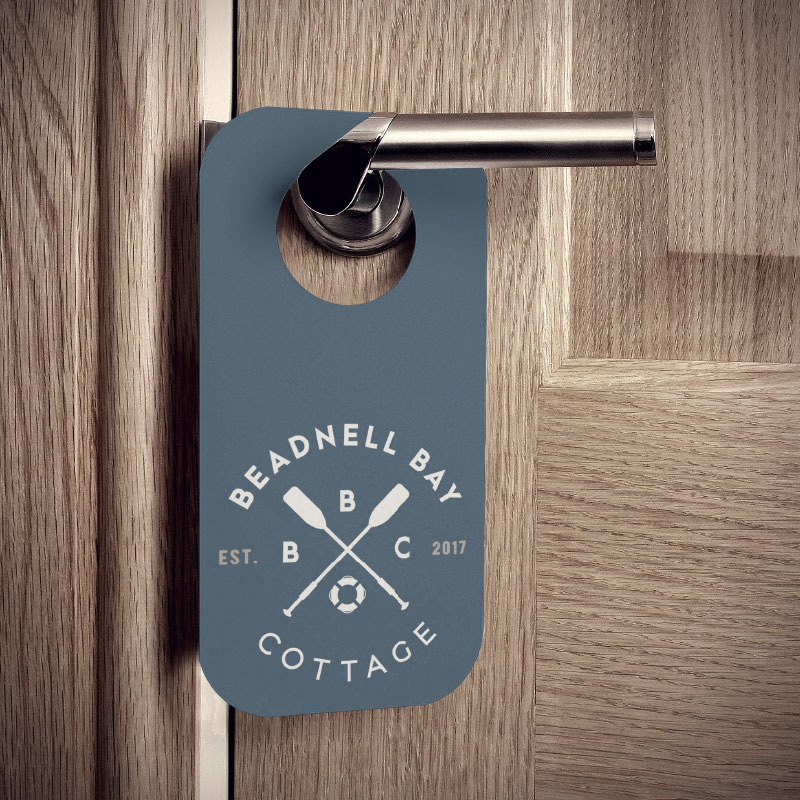 Stay up to date with what's happening at Beadnell Bay Cottage